Low Cost Automotive Websites
Below is an example of the Homepage of an Automotive Website.
This is just a demo, to give you an idea of what kind of websites I create.
Of course all colours, images and text can be changed, so that the website suits your business perfectly.
Your website will be bespoke and the possibilities are endless.  Let me help you create your brand.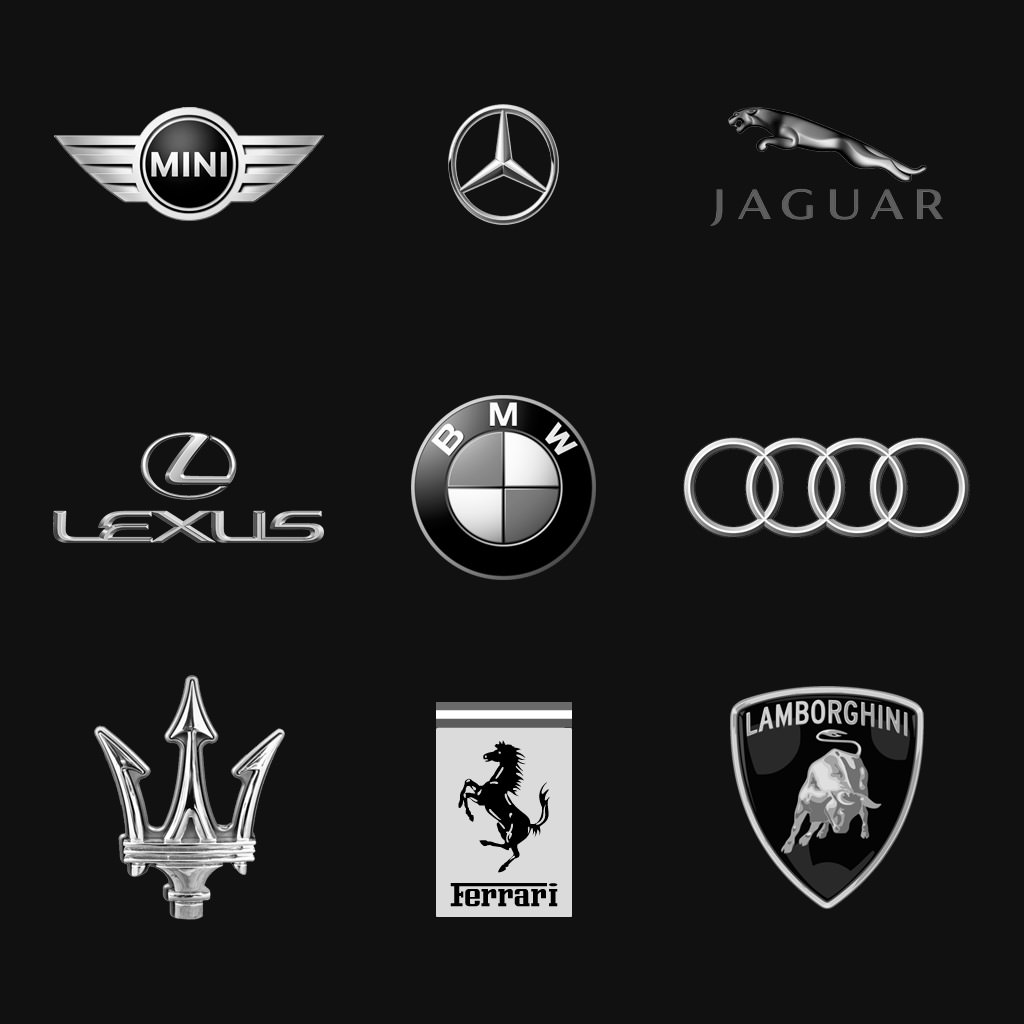 About Motor City
Motor City specializes in used high-performance cars. We have multiple dealers located in the country, all carrying a huge variety of cars. The cars we are selling are in mint condition and checked 100% from front to back. Besides cars, we also have departments dealing with original spare parts and tuning. If you're looking for a special car, then get in contact and we will get back to you when we have a potential match.
Finance Options
We have multiple finance options here at Motor City. No matter what budget you have, we can find a finance solution that will fit your situation. Call Motor City at 202-555-0172 and we can discuss further.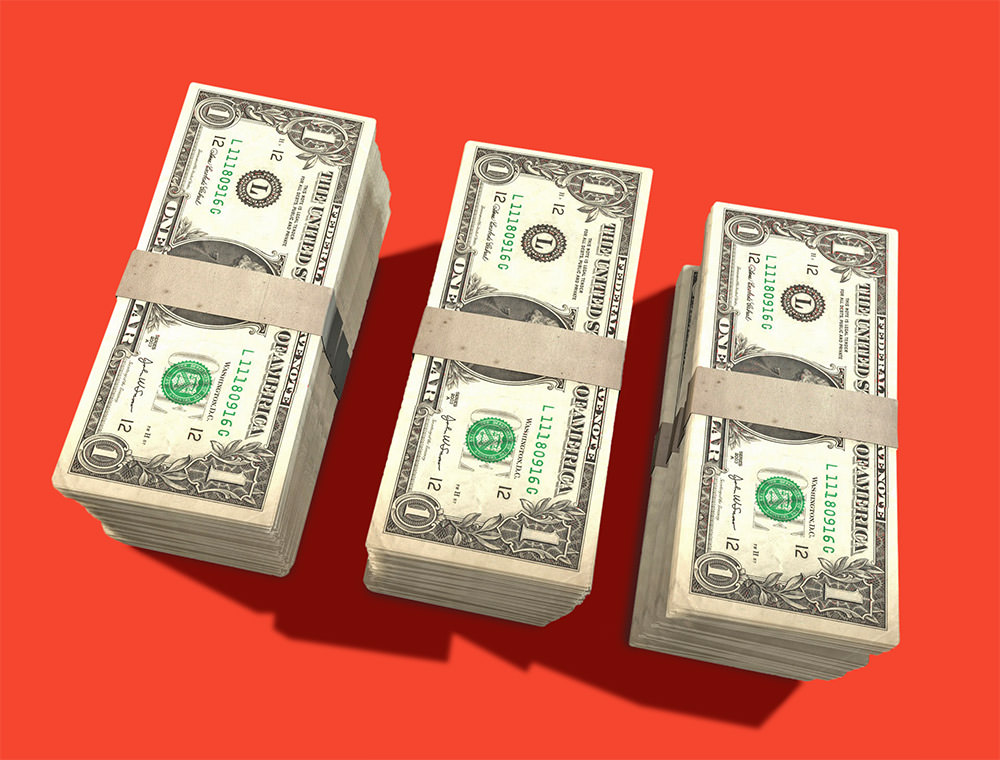 QUESTIONS?  CALL US ON 0207 111111

London
69 Jackson Street
London, SW1
Phone: 0207 111111
Manchester
45 The Avenue
Manchester, M1
Phone: 0161 111111
Liverpool
The Docks
Liverpool, L1
Phone: 0151 111111
Newcastle
10 The Quays
Newcastle, NE1
Phone: 0191 111111
Glasgow
29 Madison Court
Glasgow, G1
Phone: 0141 111111